I LOVE what adding my pair of charcoal x-based stools did for my living room! It was just the right touch of glam, plus flexible seating, that was sorely needed to finish the look.
(Whether you've been calling these "x benches", "x-based stools", or just "x stools" -- we know exactly what you're talking about!)
It was so fun to shop for these that I had to put together a roundup of other x-based stool contenders for modern coastal living rooms.
Any of these would be AMAZING to get as a pair in a bedroom, living room, or home office! I also love the idea of using just one x-base ottoman for vanity seating.
Brunon Metal Upholstered Vanity Stool $256 - This is so nautical on every level and I LOVE it. The vintage style iron legs are super unique for x-based ottomans and benches, and obviously the blue and white stripes are to die for.
2. Carranza Vanity Stool $176 - I love this texture to mix things up in a neutral, lighter room.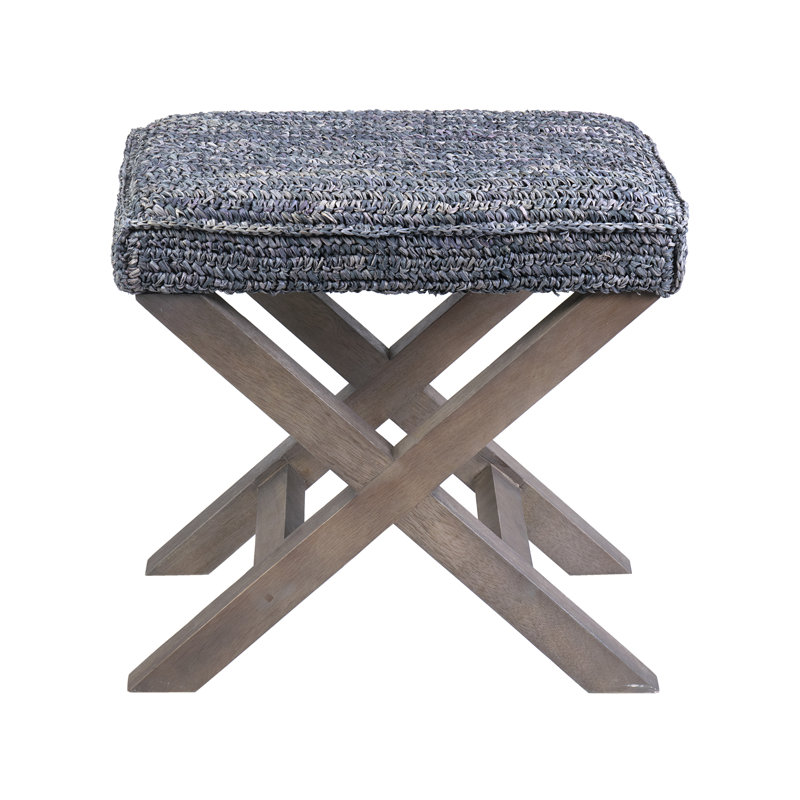 3. Aldrich Stool $249 - This is so classic and would fit in ANYWHERE you use it in the future.
4. Rachel Nailhead Upholstered Stool $89.99 - These are the exact x-based stools I chose for my living room! The charcoal linen fabric and the silver nailhead just adds so much to the room and the price was EXACTLY right. They were a little challenging to put together but SO worth it!
5. Safavieh Home Collection Palmer Spruce with Brass Nailhead Trim X-Bench Ottoman $188 - This color and fabric is soooooooo luxurious and different!
6. Parsons X-Frame Stool by Tobe Reed $359 - This version caught my eye because the quality of One Kings Lane is so top-notch. This just looks SO comfortable and versatile, and doesn't feature the nailhead -- perfect for every casual space.
7. Safavieh Manor Natural Wicker X-Bench $130.99 - THE TEXTURE! Layering different textures in a room really modernizes the coastal look. This stool is unique AND affordable. If your room is missing wicker, this is such a good find!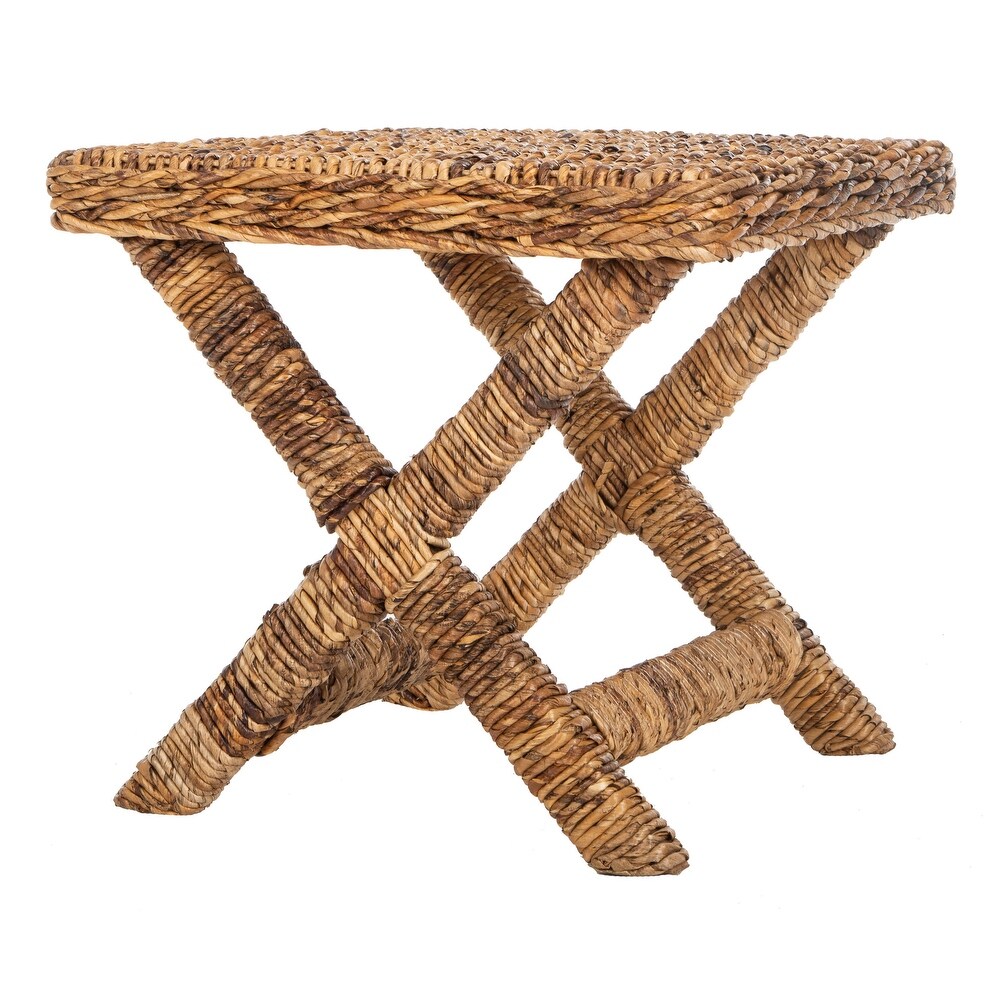 8. Palmer Robins Egg Blue Accent Ottoman $179.97 - This super light shade of Robins Egg Blue is unbelievably gorgeous. It's perfect for a light and airy coastal space!